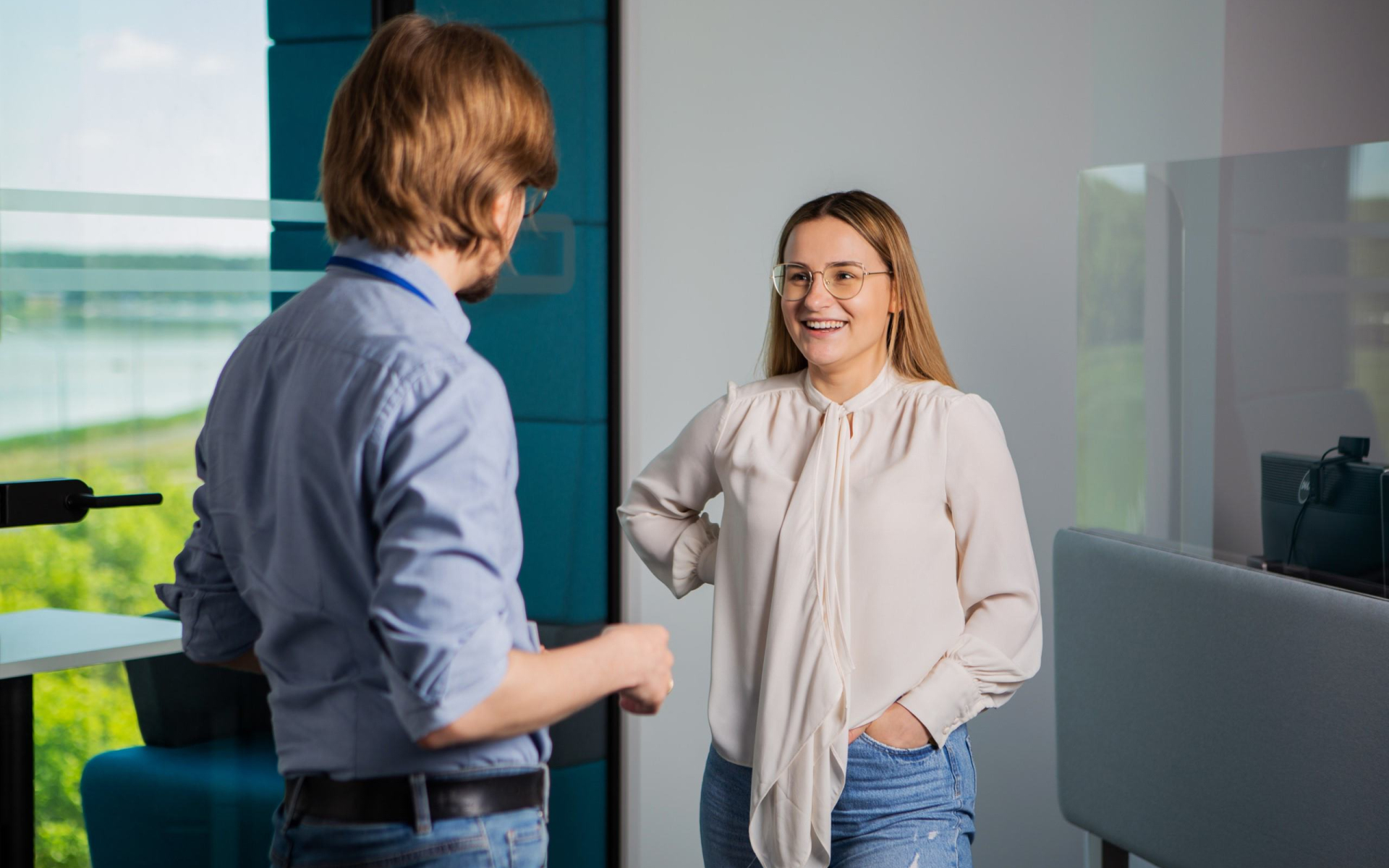 Next Technology is a pure IT company
Come support one of the most successful retail companies in the UK
Introducing NEXT
Why work at Next Technology Poznań?
Scrum Evangelists
We love Scrum, Kanban, Lean, XP and Spotify Model and we live it.
Latest Technologies
Develop your skills with over 50 different cutting-edge projects.
Enjoy Next Culture
Love what you do, and work with the best IT Professionals in the industry.
Enhance Your Professional Future
Enhance your IT skills with us. We offer one of the most exciting, challenging IT environments.

We create most of our systems ourselves
We need a solid team with us who are committed to driving our systems forward and you could be one of them!
Technology drives what Next does. Plain and simple. Next invests in the latest technology and the greatest people.
We're always evolving and looking for what's Next.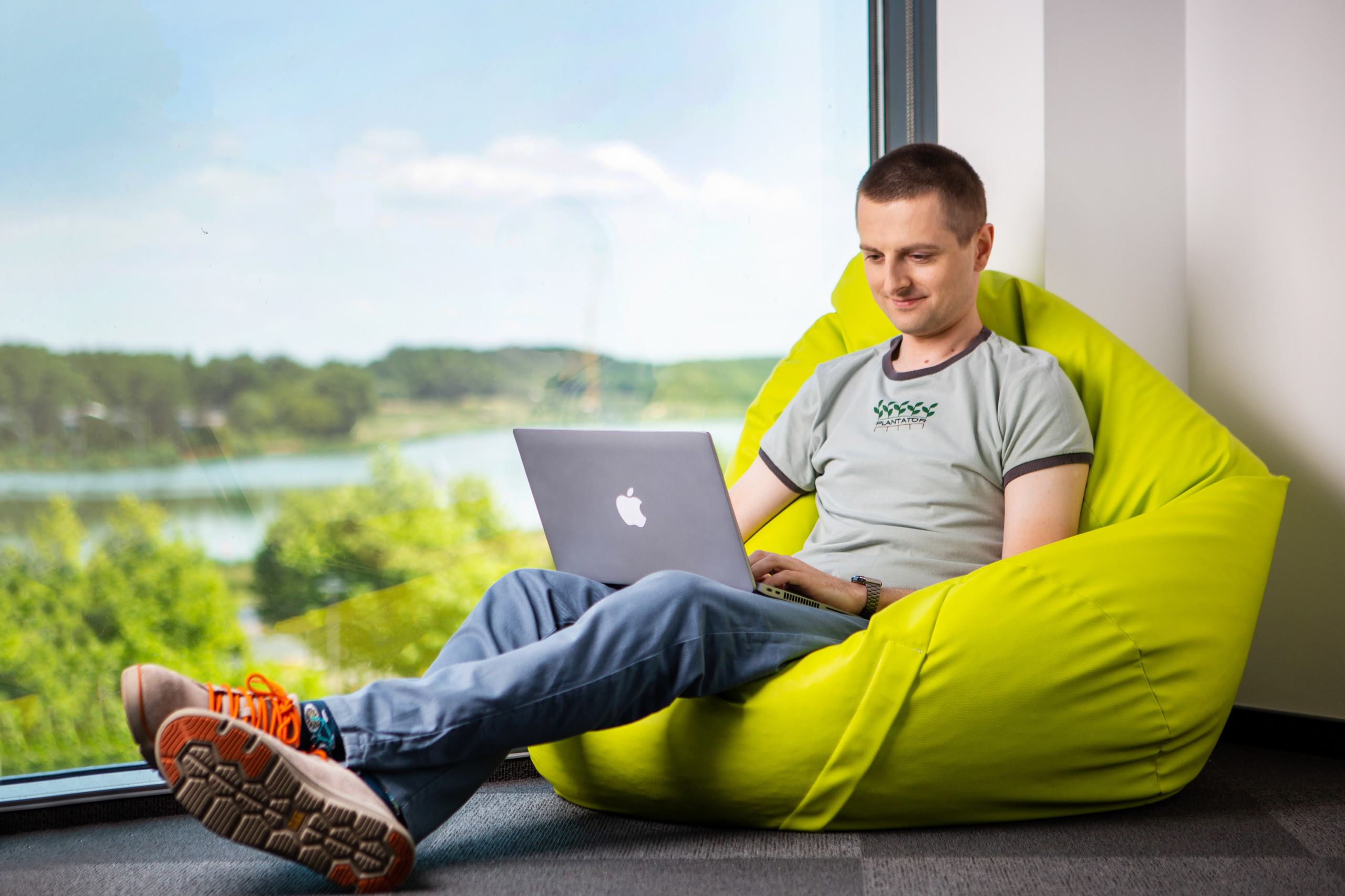 Welcome to Next Technology!
Our Culture
Collaborate Deliver Succeed
We support one of the UK's largest retail companies with a strong team of 1,000+ IT professionals.
Next Technology is an IT leader and aims to achieve the best in whatever we do with our values at the forefront of our endeavors. They define who we are and the way we approach our work at Next. We encourage communication across our entire department to ensure our values are more than words. They are what we live by, every day.
Technology drives what we do, plain and simple. It's helped us become one of the UK's most profitable retailers. Our IT departments work across three state of the art locations. All have helped us create one of the most visited retail websites in Europe that is seen by millions across 72 countries. We're committed to staying ahead and that's why we develop nearly all our IT solutions in house. We work in an ever changing, fast-paced industry and its our investment in brilliant people and the latest technology that helps us stay ahead and define what's next.
As part of our team you'll be given the encouragement and support to develop.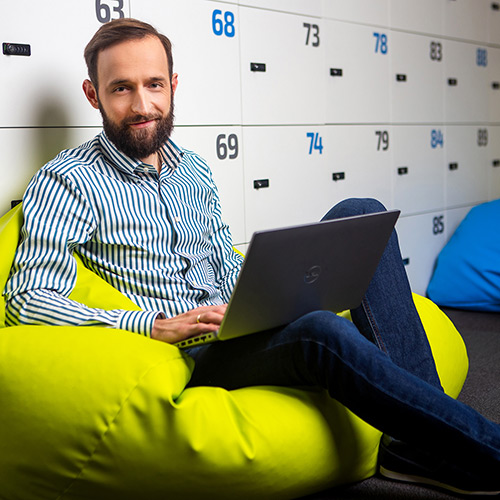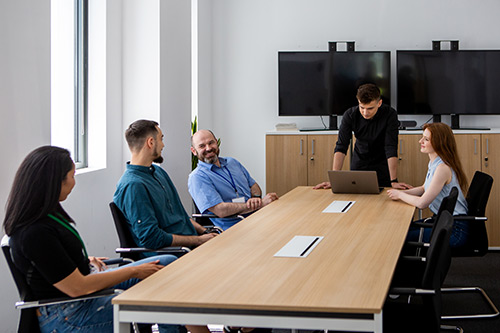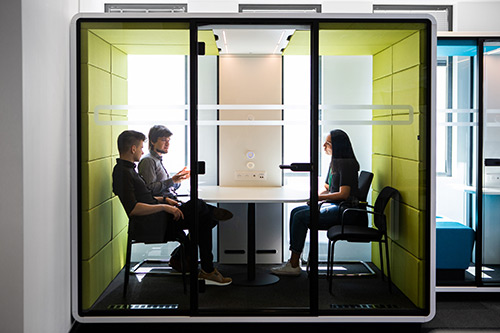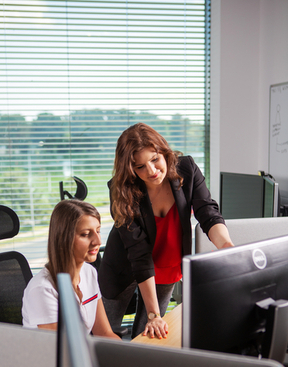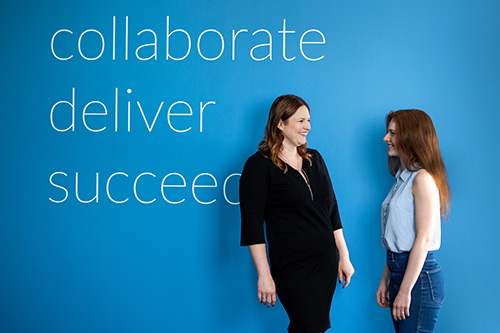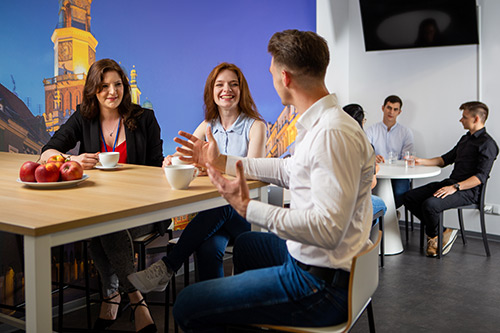 Introducing NEXT
Who are Next PLC
Next PLC is a British, multinational clothing, footwear and home product retailer.
Our head offices are in Leicestershire and we have over 500 stores in the UK and Eire and around 200 stores in 40 countries overseas. With an annual sale of 4.1 billion GBP we employ over 49,000 people.