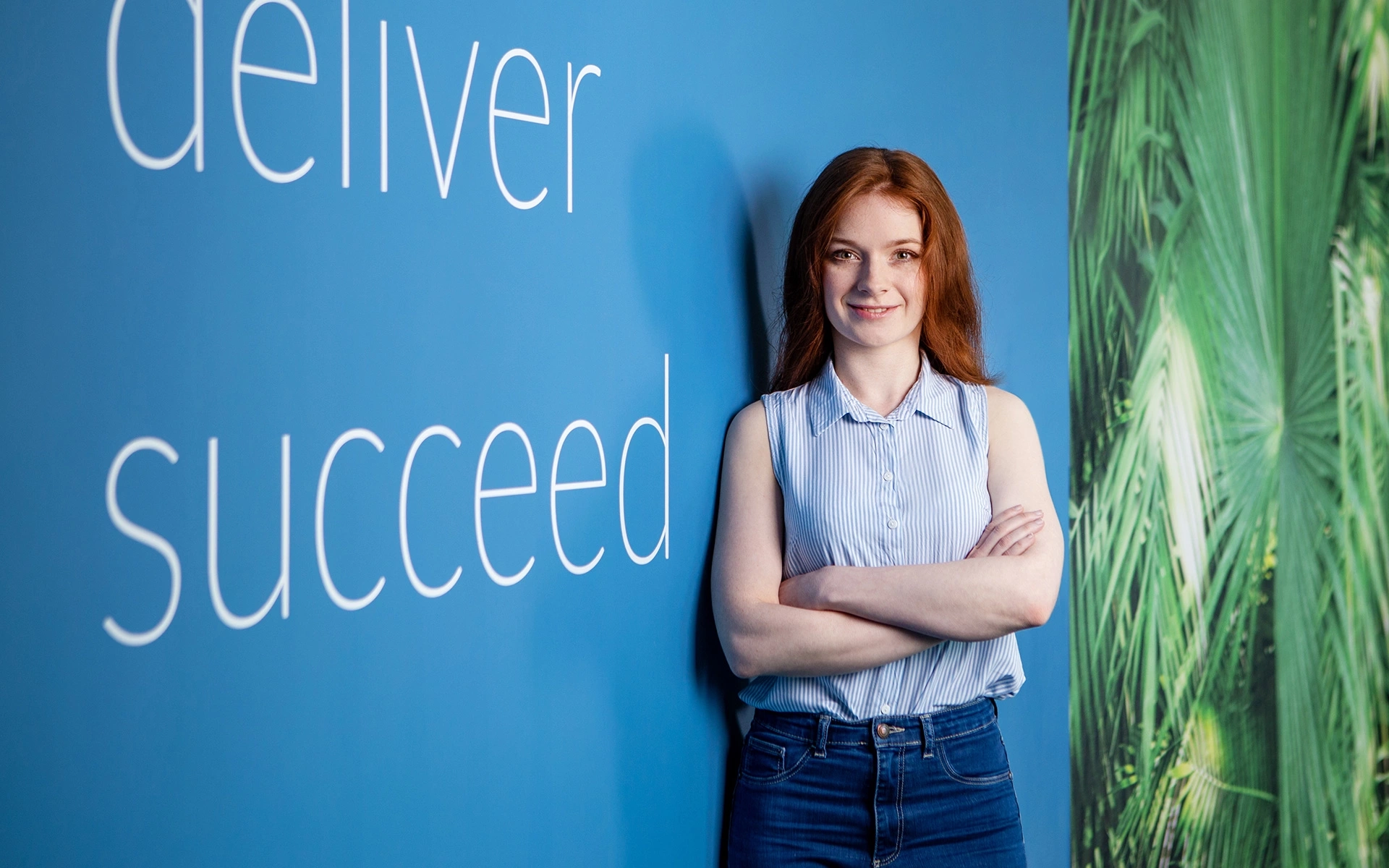 Mission
Be the best place to work.
Vision
We strive to be a people organisation, where we matter and influence the shape of our future.
Motto
We are proud of what we deliver!
About
Next Technology is a pure IT company
Next Technology at FlexDev is an international company based in Poznan, which is responsible for supporting the development of software for the British retail specialist NEXT.
As well as providing IT solutions, the Poznan branch of Next Technology has a Customer Service department with Hebrew language support, which works with Next's UK service department. In addition, Next Technology in Poznań has a Product Team, which monitors the quality of Next's products in Europe.
For the growing Next Technology brand at FlexDev, there are now more than 120 people working in the software development, quality control and customer support departments.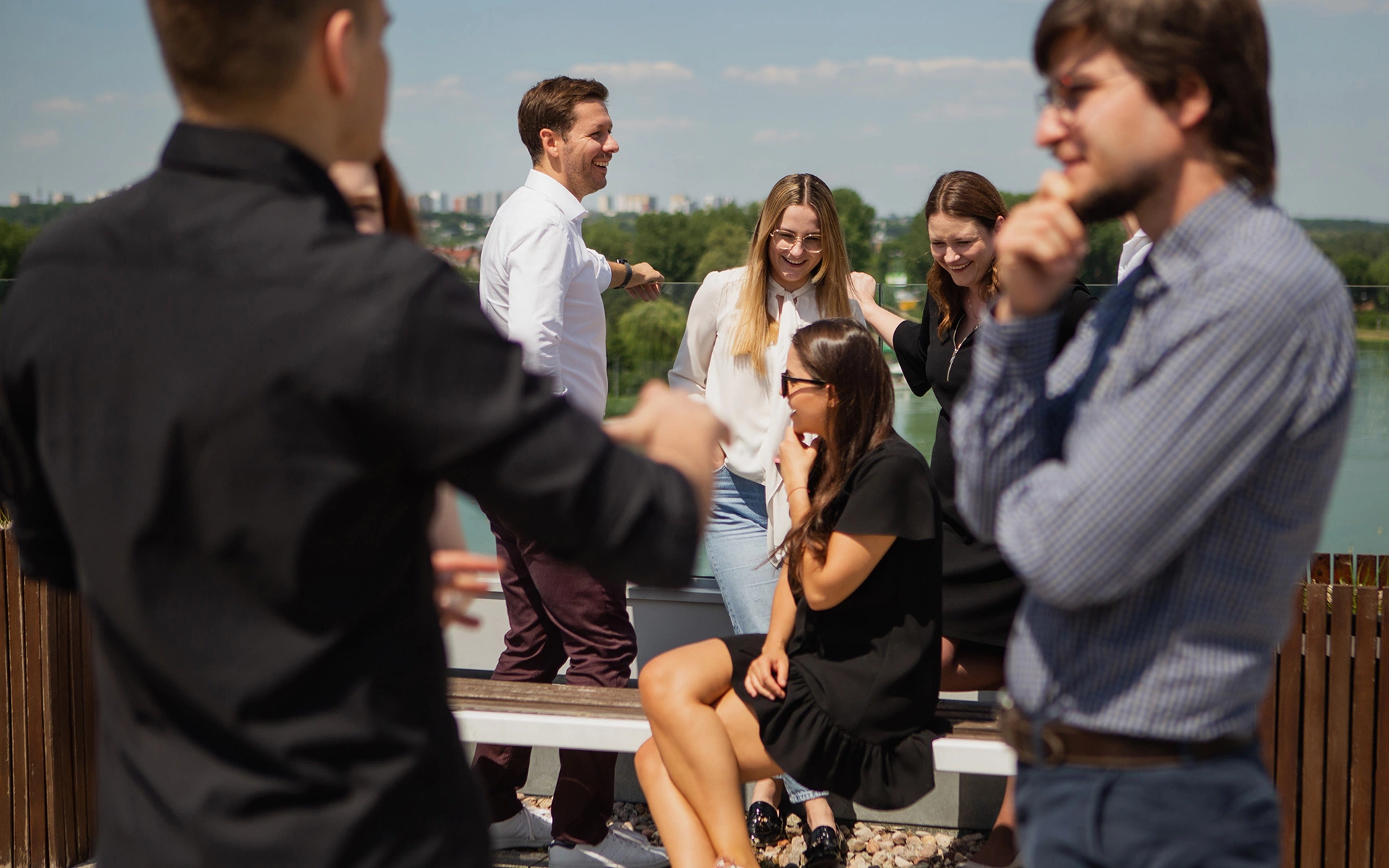 Opinions about us
Working in a friendly atmosphere. Focus on achieving goals, both those related to the company's operations and employee development. Individual approach to development, mentoring. Transparent recruitment process with feedback. A company that deserves to be recognised.
Opinions about us
A well-structured company setting clear and measurable goals for employees. A clear promotion system based on skills.
Scrum is at the heart of this. By putting everything on 'agile', the deliverables meet the needs of the business.
Opinions about us
Great place to develop yourself, the company has a strong focus on expanding your skills. Professional environment, with a positive atmosphere, friendly people.